Garment rack
Clothes dryer rack
Foldaway clothes drying rack
Coat rack
Youlite has accumulated the power of change and exceeding Since its establishment.
We have realized a leap from the traditional industry to intelligent technology 
with the consistently enterprising spirit during the past 30 years.
Jiangyin Youlite Intelligent Houseware Co., LTD focuses on researching, developing, 
producing and marketing all series of intelligent clothes rack,household ladders, and floor standing clothes racks. 
We continue to refresh the new height in our industry with our new frontier products.
We listen to every requirement from our customers and always 
keep an eye on the market's change with prospective vision.
 Each YOULITE product originates in the spirit of its distinguished design team.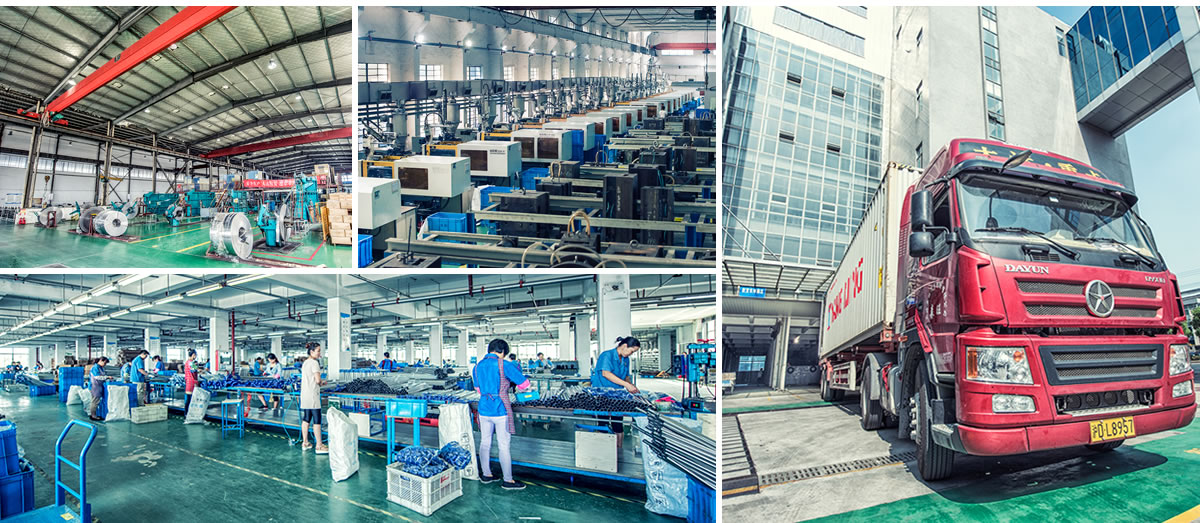 Contact Information:
Plese send your message to us.We will reply your inquiry to this Email as soon as we see it.
- sales@youlite.com
No. 188 Yuedong Road, Yuecheng Town, Jiangyin, Jiangsu, China

- +86-0510-86591580
- +86-0510-86591568